Petite Pierre Design
artisan jeweller
a Jewel, a Connection, a Story, the Reflect of Yourself
take a look
About
Petite Pierre

Jewellery inspired by the beauty of nature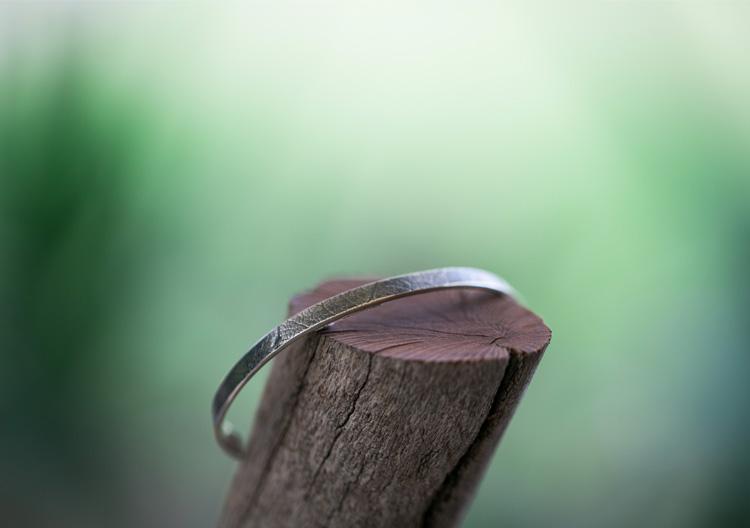 Crafted with
Love

and

Passion

for the Natural World
Petite Pierre was born from beautiful encounters on the travels of Life and built with the support of family.
Today the workshop is located in the shade of the trees, the river runs nearby on a beautiful piece of land in New Caledonian. Created in a beautiful environment to the melody of birdsong.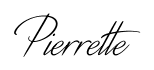 Pierrette Faure
A Jewellery, a Story, a Connection, the Reflect of Yourself
Authenticity You Can Trust
More than simple jewellery

Let the soul of a Petite Pierre design connect to yours, feel the call...
More than a simple jewel, a
Petite Pierre creation
is crafted with
love
and
respect
using materials from nature.
Natural treasures have been collected from nature to be re-imagined with new life.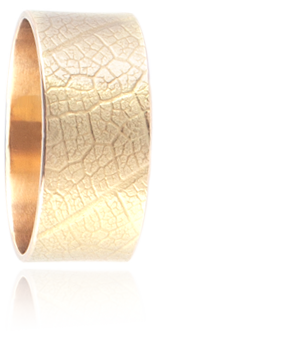 Petite Pierre Jewels

A beautiful collection of jewels made with love for those who appreciate the spirit of nature and it's subtle enhancement of their beauty. Touched by the grace of a Dragonfly, the purity of a Butterfly, the softness of a Feather and the clarity of a Leaf. A unique fusion of fine jewellery and elemental forces impressing the strength of Nature into the very heart of each piece.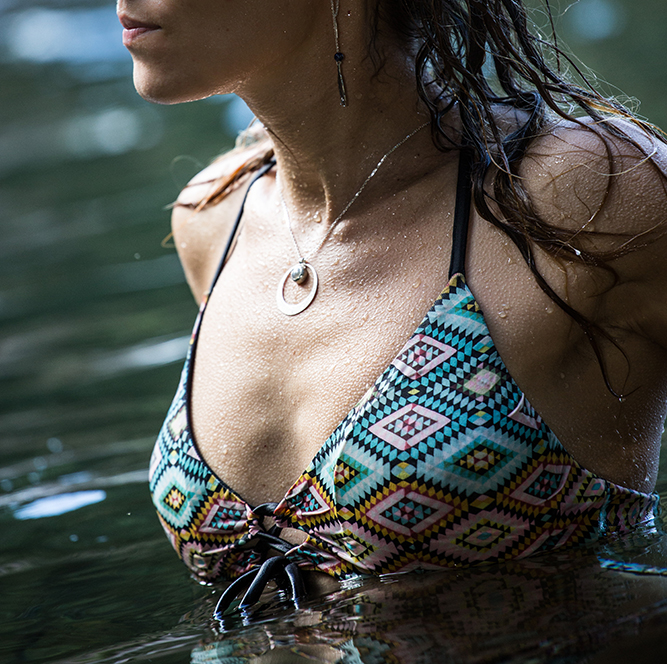 "Remember that wherever your heart is, there you will find your treasure"
- P Coelho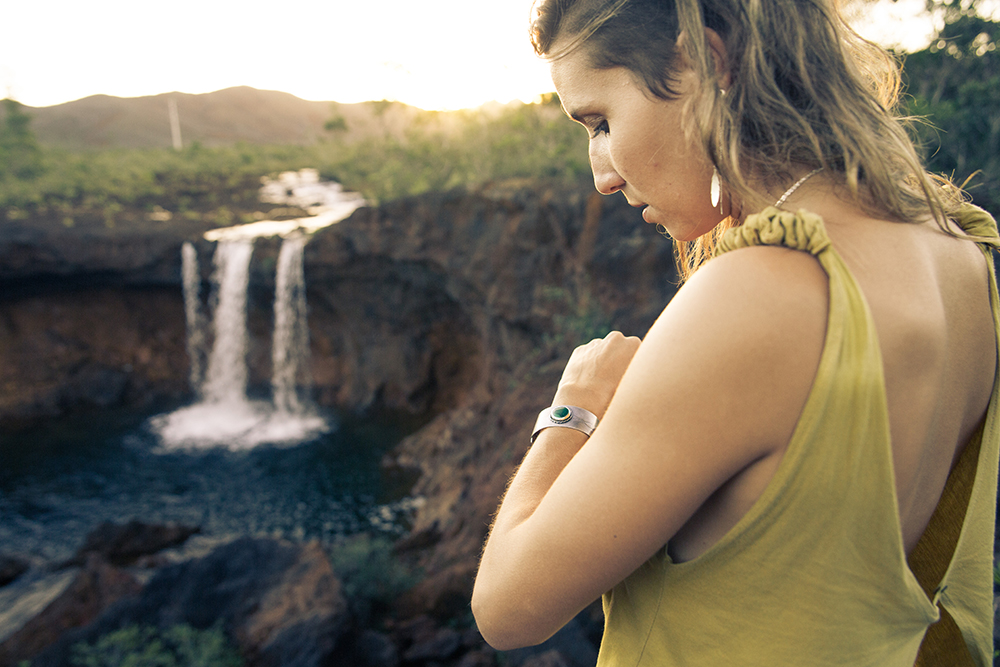 "If you truly love nature, you will find beauty everywhere"
- V. Van Gogh
Design

New Caledonia island, Pacific
Inspired from the essence of earth, the melody of nature.
Welcome

If you would like to sell Petite Pierre jewelery please contact me, it will be a pleasure.
La boutique partagée : 79 route de l'Anse Vata - 98800 Nouméa
Coccoloba: 33 promenade Roger Laroque - 98800 Nouméa
New Caledonia
Contact

phone : +687 92 60 64
You can write using the contact form.